Laura McBride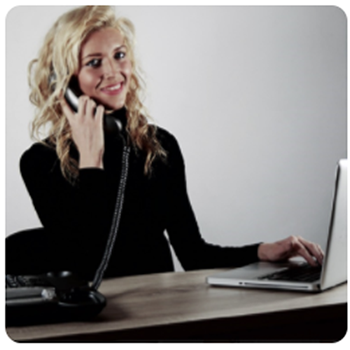 After spending many years working as a Personal Assistant corporate offices across the City of London and the West End, Laura decided to make a change. Although loving the role as a PA, Laura became fed up with the daily commute and many parts of the corporate environment. She decided she wanted to set up a business of her own that would allow her the freedom to work the hours she wanted to and to reach out to a much wider range of clients.
She began setting up the process of building a successful Virtual Assistant service. Since then, she has overcome many obstacles on the way to establishing a very successful Virtual Assistant service that continues to grow and develop.
Laura has experienced all the highs, lows, stumbling and sticking points that come with setting up on your own and so knows exactly how you will be feeling when first starting as a virtual assistant. She has thoroughly documented her experiences and built this program so that you can now fast-track your way through!
Nick Storan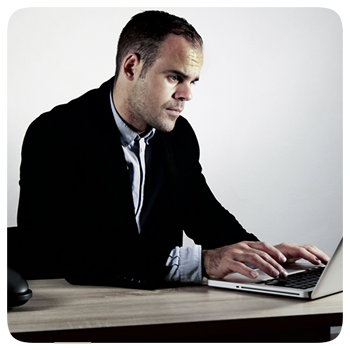 Nick built several successful businesses before moving into handling marketing and sales for Expert PA Services.
Nick has a concise manner and he applies this to the concepts he teaches throughout this course. His focus is on teaching exactly how to use the strategies explained to maximise the marketing of your new virtual assistant business and sign up your ideal clients.

He also sets out strategies in detail for how to actually sell your service as a whole - a major sticking point for many new Virtual Assistants.